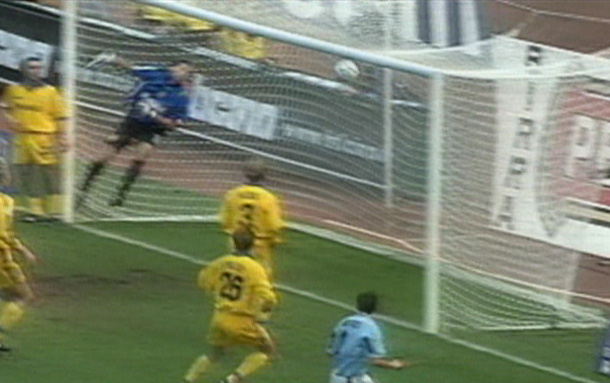 Veron's nickname is "la Brujita" (the little witch), for his magic on the field, as well as a tribute to his father, who played soccer with the nickname "la Bruja". This play was an example of pure magic. A corner kick by Veron, against Verona - the direct kick curved into the net untouched - goal Lazio!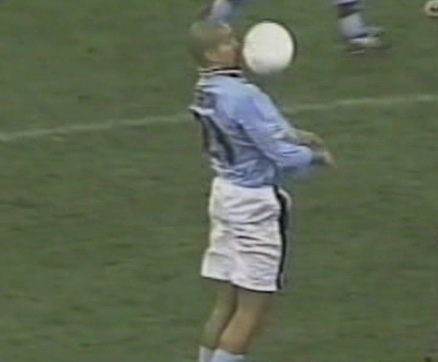 Ball Control.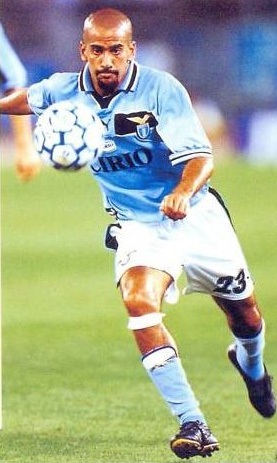 Speed, control and vision. And low socks. The Veron way.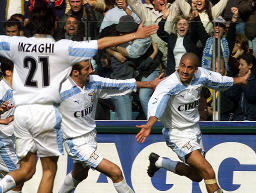 Celebrating Veron's goal against Roma.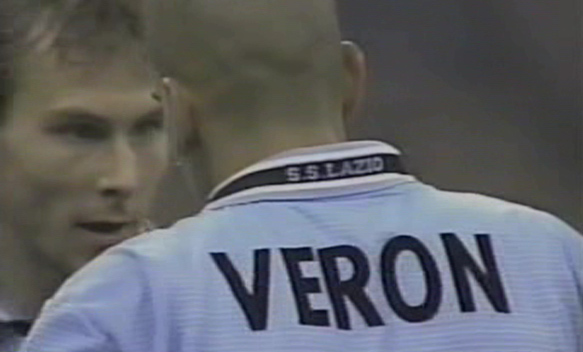 In discussion with Nedved about the next free kick.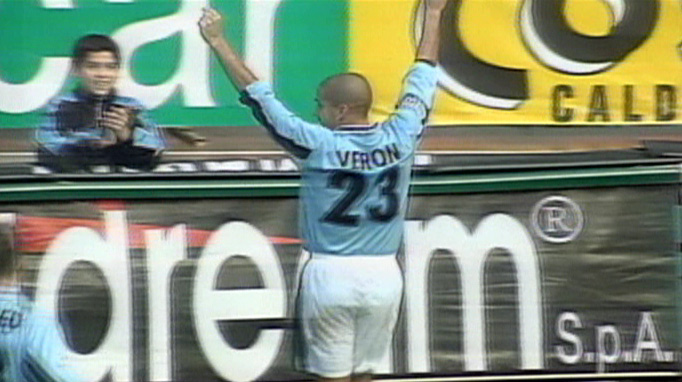 Celebrating his magical corner kick goal strike against Verona.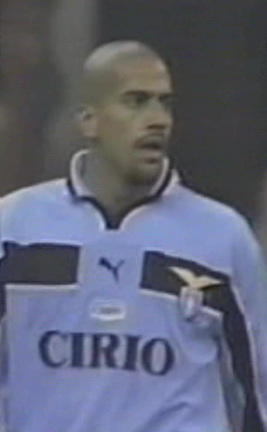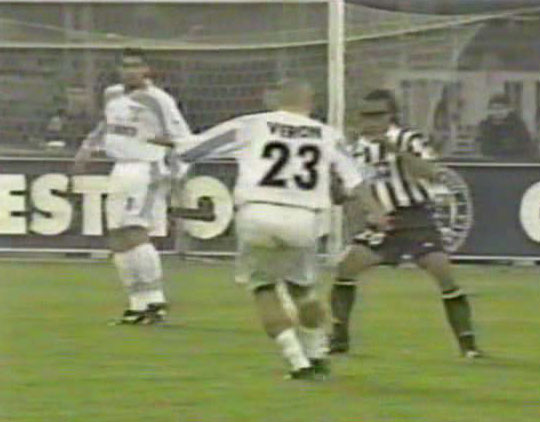 Veron with the assist on a perfectly weighted ball into the box. Simeone got the only goal of the match on the other end of this pass, downing Juventus.
La Brujita appeared in the 2010 World Cup for Argentina.