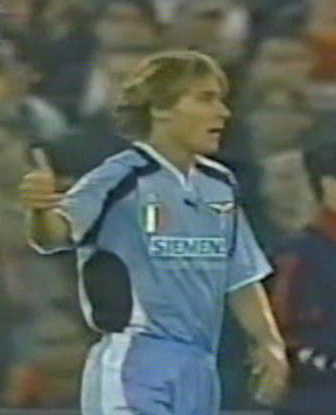 Pavel Nedved approves of the play.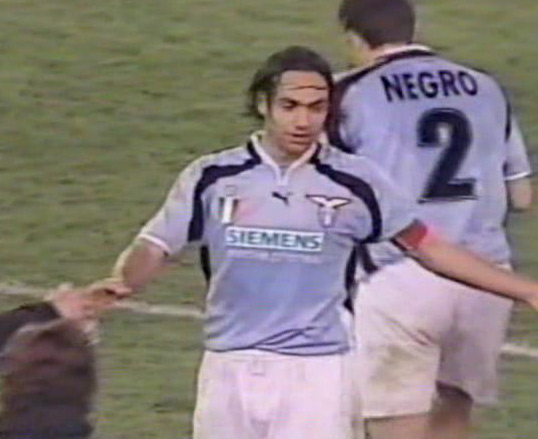 Team Captain Nesta.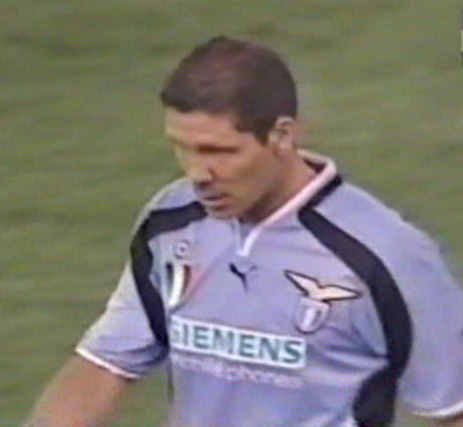 The Scudetto is paired with the Coppa Italia badge on each player's jersey. Here is Diego Simeone.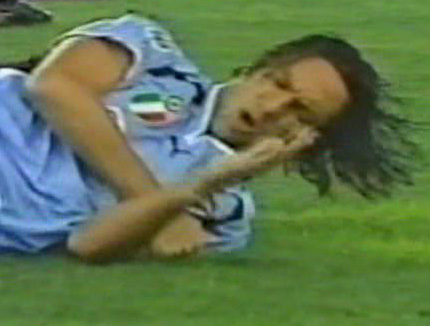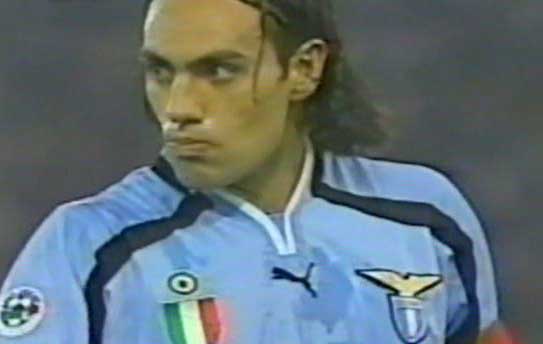 Nesta showing the Scudetto and Coppa Italia badge on the Puma jersey.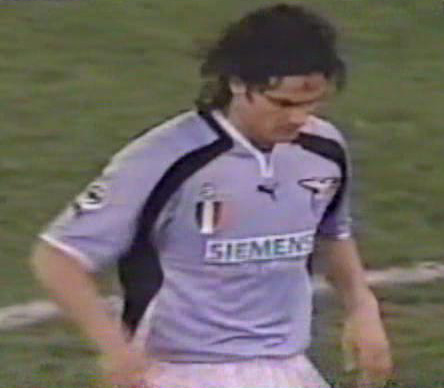 Fernando Couto.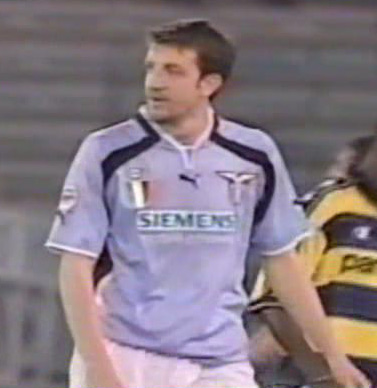 Paolo Negro.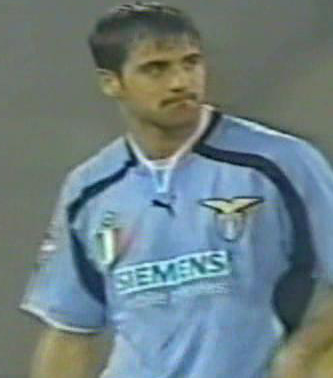 Dejan Stankovic.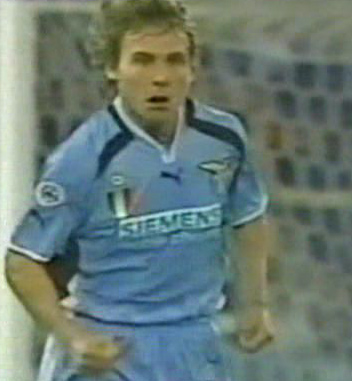 Nedved has just scored for Lazio.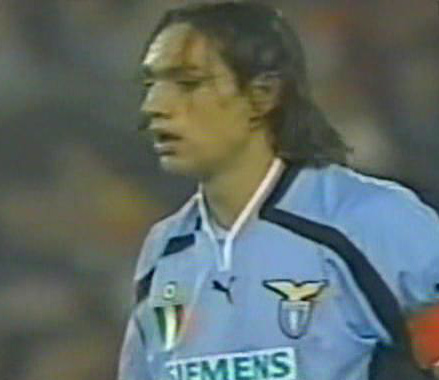 Nesta.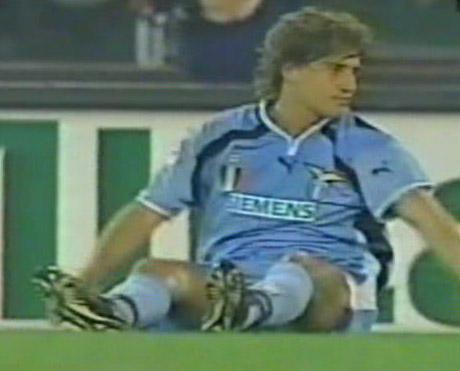 New signing for 2001 - Hernan Crespo.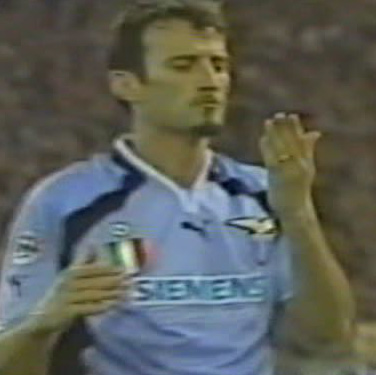 Giuseppe Favalli.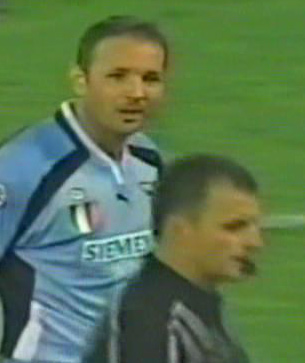 Sinisa Mihajlovic.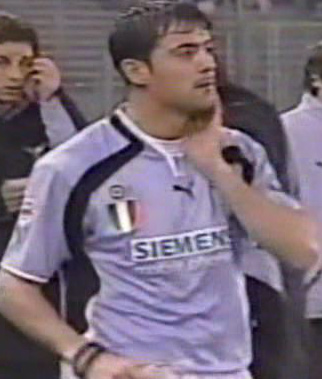 Stankovic.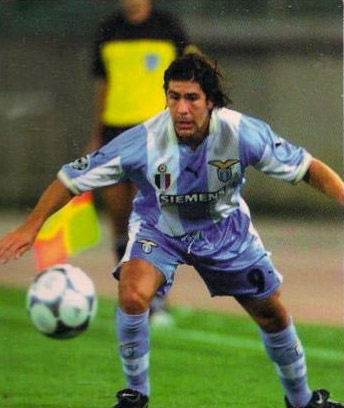 Salas plays the ball.
The Societa' Sportiva Lazio won their first Scudetto in 1974, led by Giorgio Chinaglia.