Germany 2006 FIFA World Cup - Netherlands Stop
June, 2006
First stop, a preliminary phase in Netherlands. Visited Arjen, saw city of Amsterdam, tried to shake off jet lag.
---
Celebrazio in Germany
Trip itinerary: June 23-24: Amsterdam; June 25 Brussels; June 26-27 Cologne (day trip: Dortmund) for matches 54 and 55. June 28-29 Rhineland; June 30 Hamburg (match 58); July 1-4 Cologne / Rhine area; July 2 Krombacher brewery tour; July 4 Dortmund (match 61). July 5-7 Stuttgart area.
Germany Scenes Documented: World Cup Celebrazio Germany pages are up: summer and fun all around.
Brazil v. Ghana match, Dortmund: Round of 16 match photos posted.
Switzerland v. Ukraine match, Cologne: Round of 16 match photo page is here.
Group Photos and other fans pics are up: sharing some of the fun with you.
Leo's Side trip to Belgium: Brussels pictorial.
Hamburg featured a Soccer theme in their local history museum which provided these classics.
And the game in Hamburg was great too: Italy vs. Ukraine in the Quarterfinal match.
Historic, Fantastic Semi-final: Germany vs. Italy match from Dortmund, July 4th was spectacular: 2-0 overtime victory puts Italy through to the Final.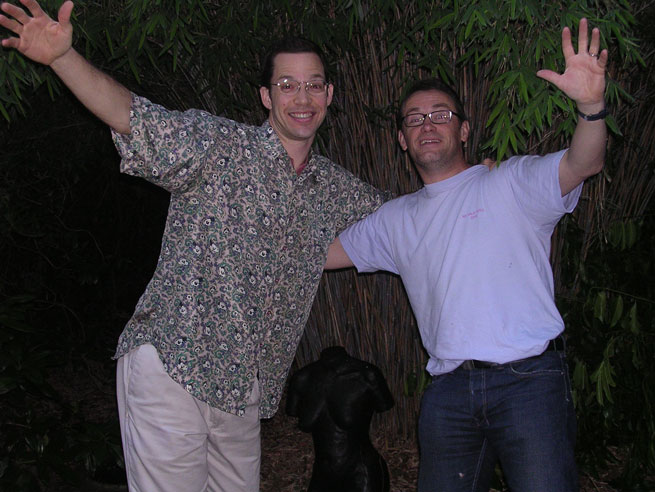 Leo and Arjen visiting in Netherlands at the summer home.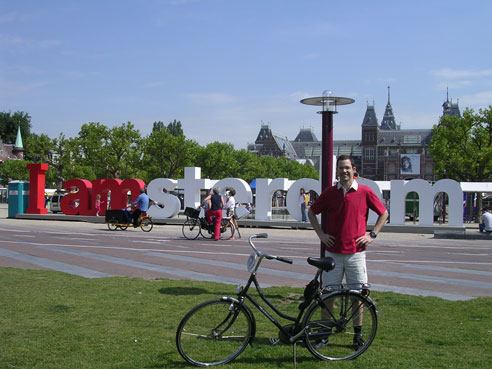 Touring by bike in the Museum Plain in Amsterdam.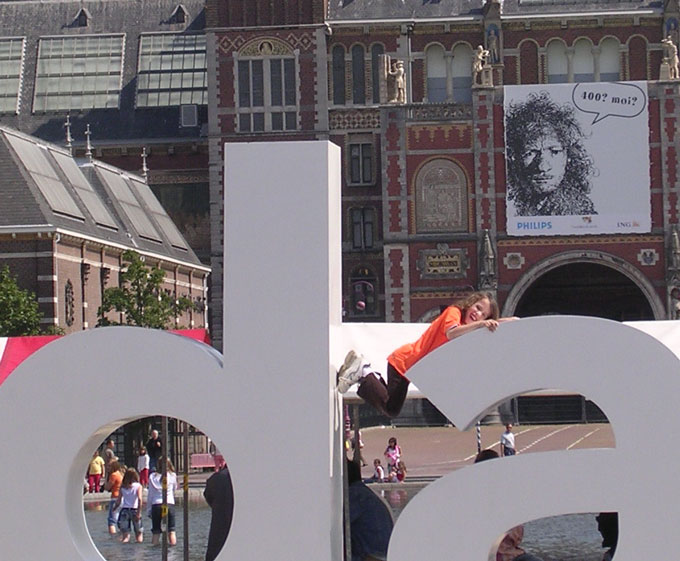 It was the 400th Anniversary Rembrandt Special exhibition at the Rijks Museum.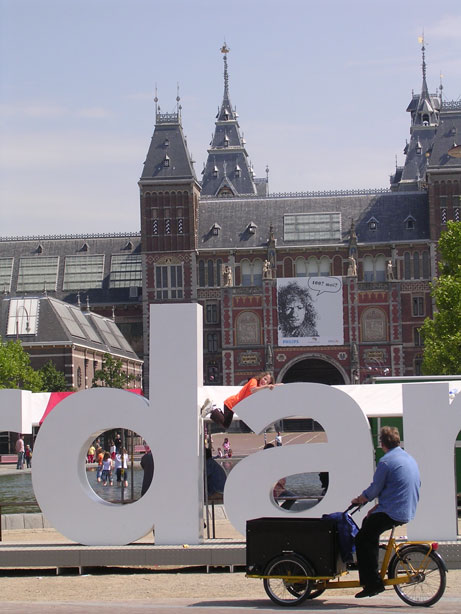 At play in the sunshine outside Rijks Museum on the Plain.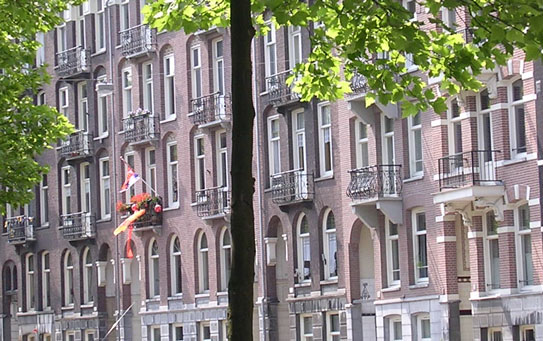 A row of houses on the Canal celebrating their team with Oranje - Hup Holland.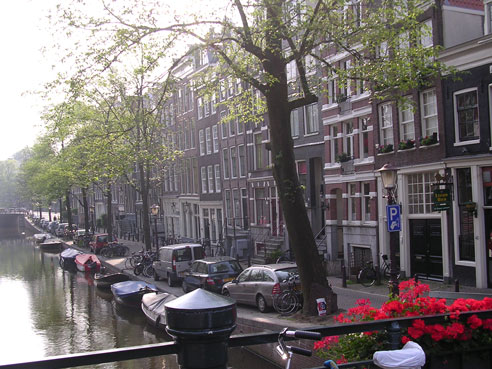 A view along the canal.