"It's a tough fight -- I'll grant you that -- but we're brave. We're well financed. We believe that God is on our side."


Quote from Jim Barksdale Press Conference, June 1996.


Jim was hired as President and CEO of Netscape in 1994. Netscape's products revolutionized communications, letting businesses and people communicate faster and better. He served in this role through the company's merger with America Online, completed in 1999.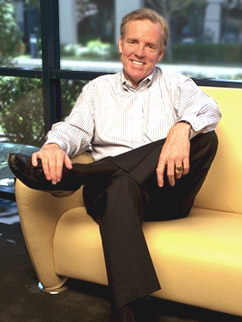 Jim B